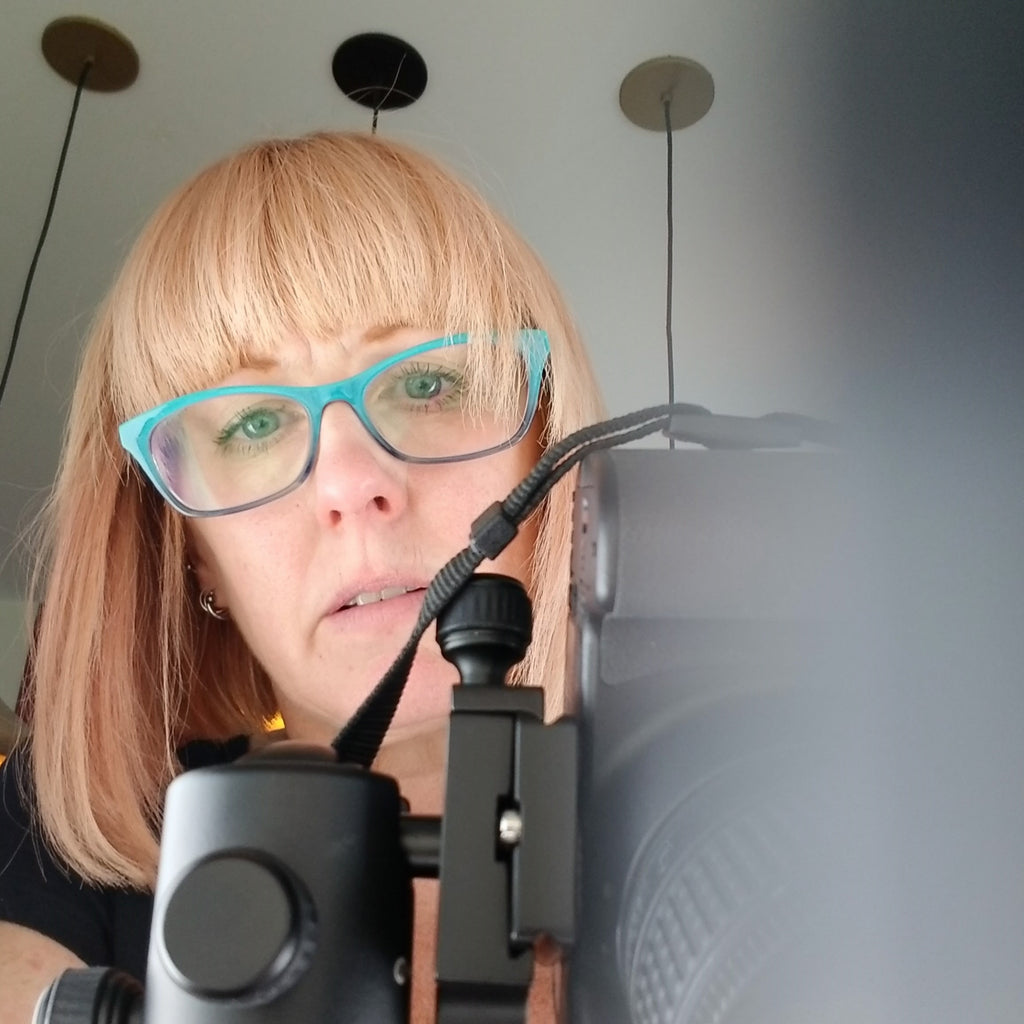 After a year-long break to generally decompress from the corporate life as well as working on our new home in Penticton, B.C., I am back with a new name and a slightly different look on my website. It has been a long process getting here and there was a little bit of frustration with the direction my business was going in. I finally realized that the smaller craft show circuit was just not for me. My work will now be mostly online with, maybe a few bigger shows in the future. 
I really do love that my business is now showing my name because as an artist/silversmith, it is nice to be recognizable as the person who does the work. I am not a company, it is only me doing all the things that encompass the business (with a little help from the hubby). Now I am really doing work I love to do and having each piece be more one of a kind designs. 
I am now open for business and learning this crazy social media thing. I am so excited to see what the future holds!!